TESTIMONIALS
FACILITATING & ACCELERATING TEAMWORK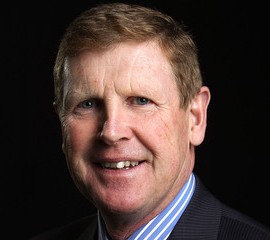 Michael Stanley
Michael is a New Zealand Olympian, Olympic Committee President and successful CEO. He has spent a lifetime in business and in rowing.
Christine Miller
Christine is a Financial Controller at Fisher and Paykel Healthcare. Christine is a keen advocate for the development of Corporate Rowing training packages.
Anna Mickell
Anna is general manager at Pro Pharma. She was an MBA pupil in the High Performance Teams course we deliver at AUT university.
Dr David Harris
David is our expert facilitator for the research on High Performance Teams. He is also an experienced entrepreneur and has a desire to use his courses to improve the way New Zealand does business.